become a Rising influencer
Wherever you are in life right now, your journey matters. Your life has value. There is something important that you need to teach the world and until you do, some people will continue to be lost. You are an Influencer. You just don't understand how valuable you are yet.
You do not have to have the perfect look or be living the perfect life to step out of the shadows and become a Rising Influencer. All you need to become a Rising Influencer is the willingness to be authentic and share your journey towards your version of success.
The Rising Influencers Club will guide you to create your personality based brand, create your voice and structure your new Influencer lifestyle so that it works for you. You will learn how to attract an audience and how to generate income by being yourself and sharing your journey. Don't waste another week watching people just like you stand out from the crowd. It's your turn to stand in the spotlight and be valued for being who you are.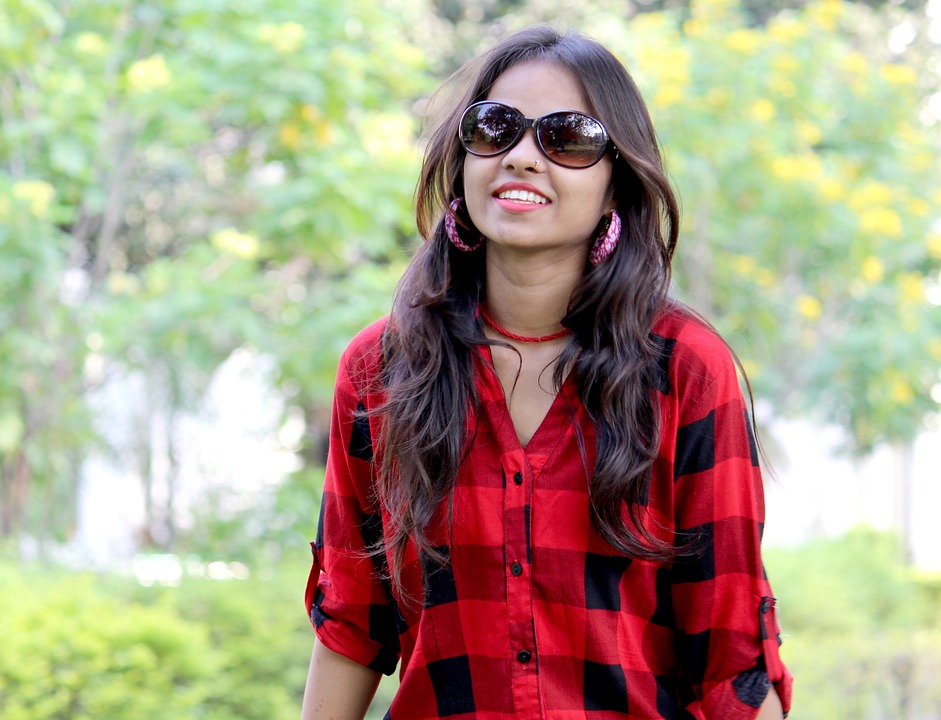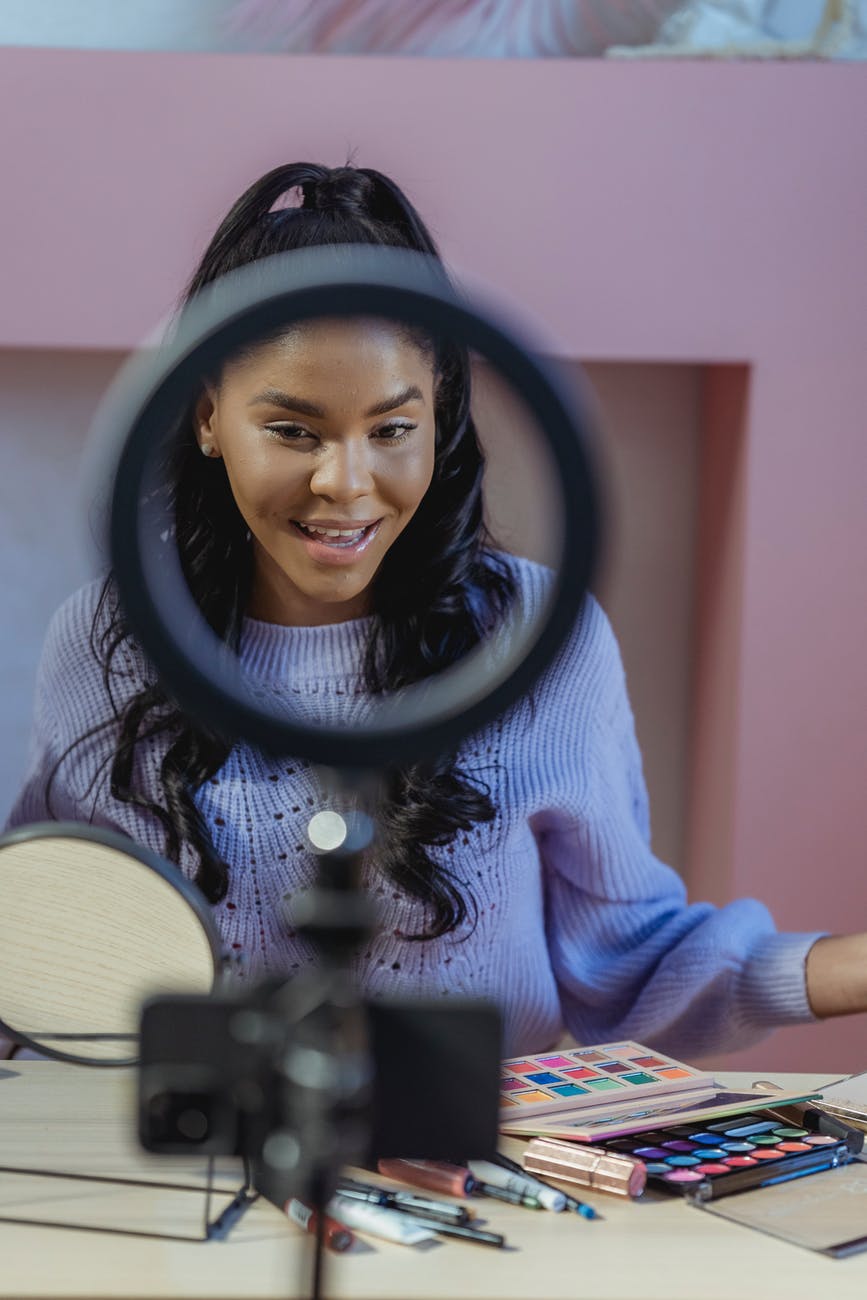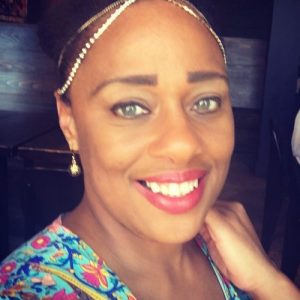 After more than 10 years as a digital influencer and content creator I now create 100% of my income online. I do not have millions of followers but I do have the skills to create brands that influence lives and sell.
From self-publishing books to creating online courses to coaching programs, private membership communities, online events, ecommerce stores, product launches, clothing brands, Facebook support groups, music albums, thousands of blog posts, podcast episodes, original Youtube videos and so much more - I have done it ALL and created income from it too!
Learn how to turn your personality into a business
Join the Rising Influencers Club to take the leap from being a watching eye
to having all eyes on YOU.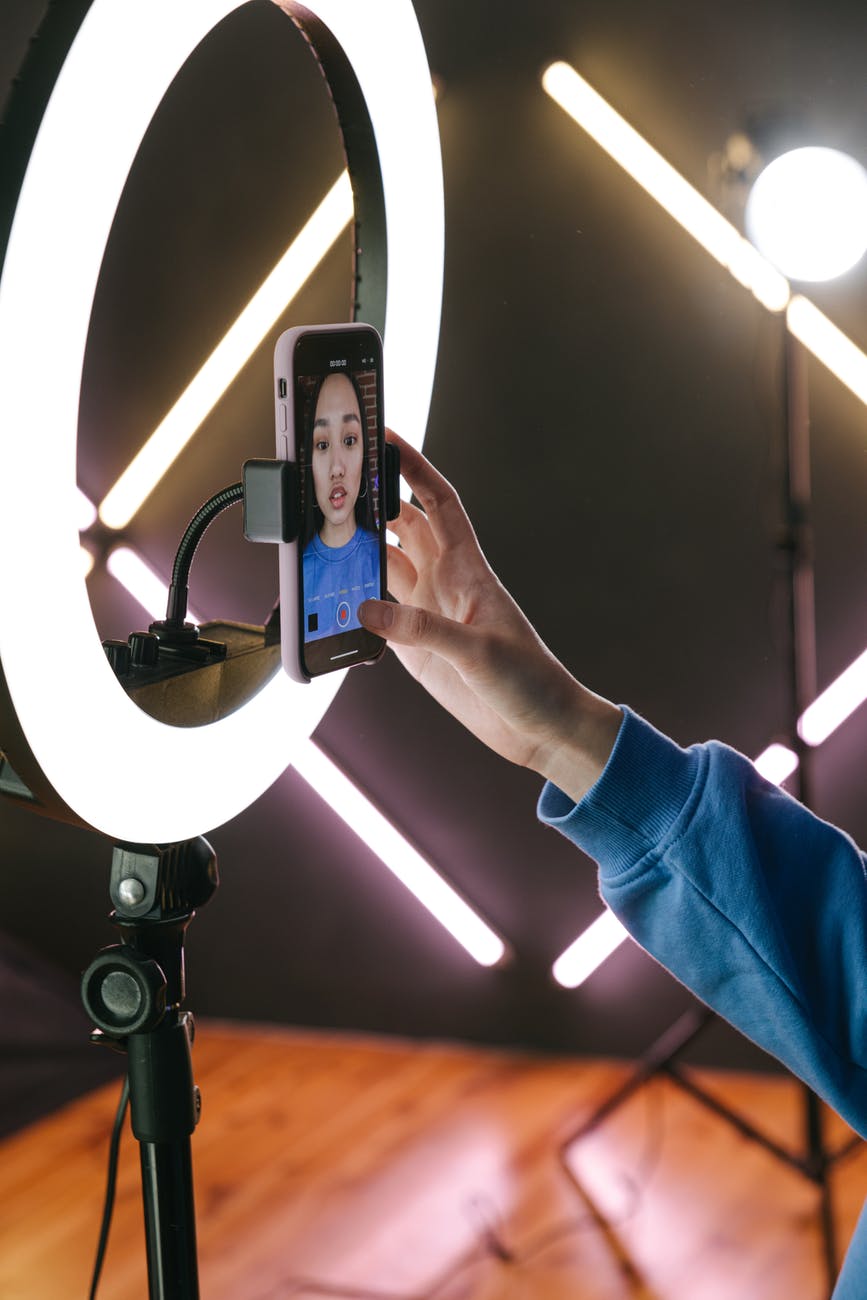 create your voice
I will help you to identify your strongest personal attribute and how you can earn income from it.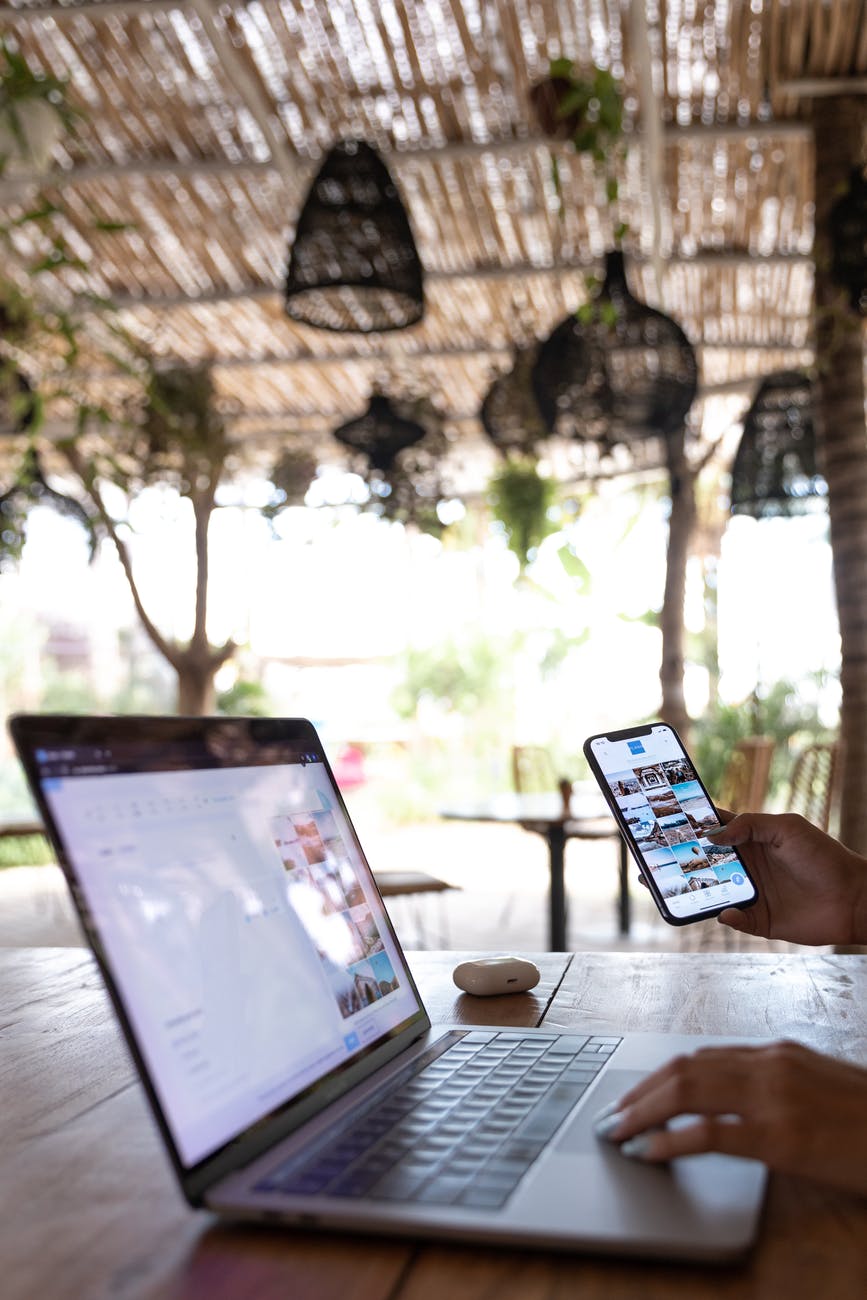 create your brand
I will teach you how to create a digital brand presence and which platforms work best for your talents.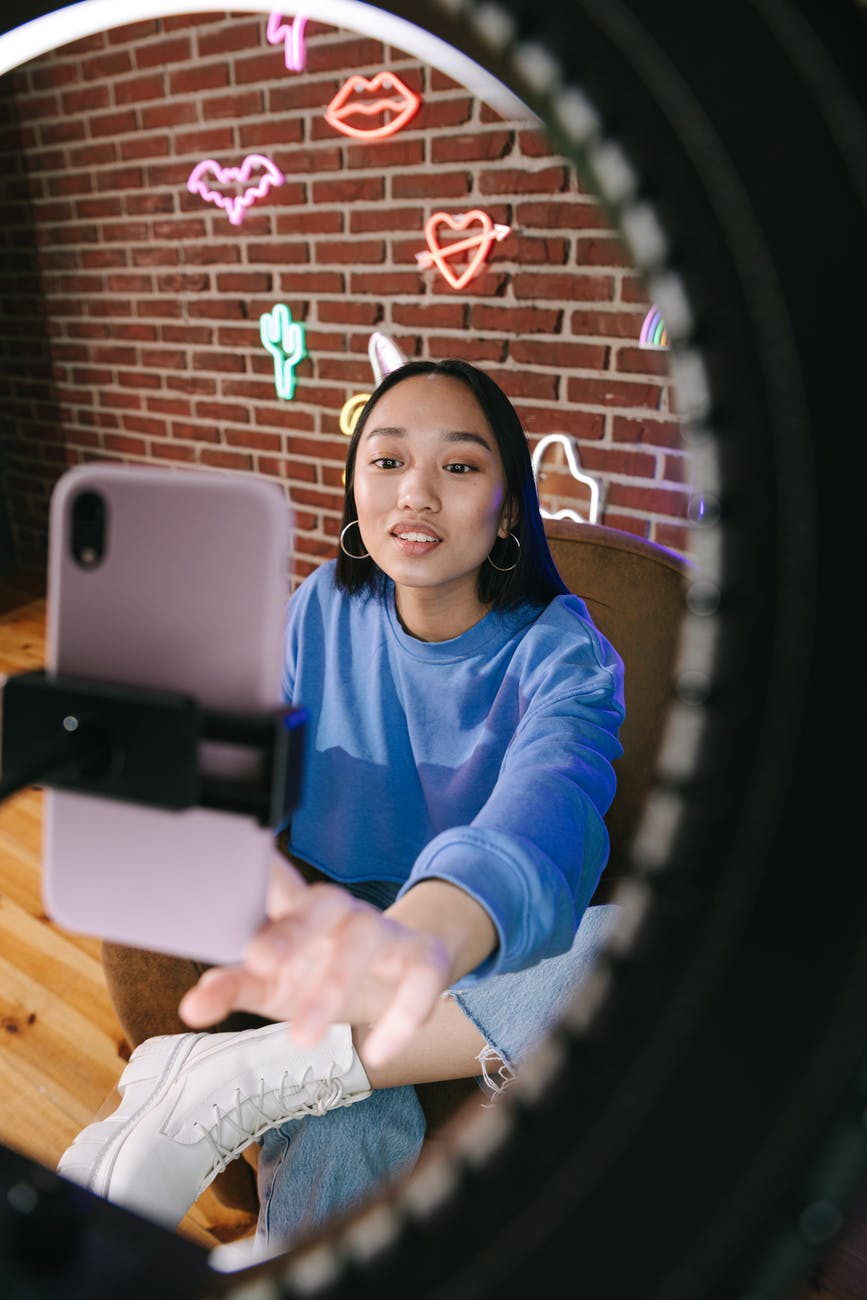 expand your influence
I will help you to attract an audience who appreciates you and how to create products they will value.
THE RISING INFLUENCERS PROGRAM
Begins January 8th - April 16th
What knowledge do you have that can be easily packaged, shared and sold to your eager audience? How do you use this knowledge to inspire others? There's a gift in you, it just needs to be acknowledged.
Establish yourself as an industry professional with a social media presence that represents who you are! Learn all of my tips and tricks for creating your Influencer brand and how to maintain it.
Delivering your knowledge in a way that your audience connects with is key to elevating your Influencer brand. Create content that connects with your audience in a variety of ways. I'll tell you all of my secrets.
Learn how to create products your audience will LOVE. Create an eCommerce store or offer digital products for sale based on your talent.
join the Rising Influencers Club now!
I offer education, personal guidance, tips, tricks and shortcuts for building personality based influencer brands. There is no set time schedule to attend classes. New lessons are delivered each Saturday for 4 months. Follow the lessons to create your Influencer brand. Join our Private Facebook Group to get feedback from other Influencers. Use your 1 on 1 private meetings to ask for help and guidance from Te-Erika.
This program runs for 16 weeks or 4 months. Each of the 4 modules lasts for 4 weeks.
Module 1- Creating Your Voice
Module 2- Building Your Social Media Presence
Module 3- Content Creation Strategies
Module 4- Product Development
We begin the program with a 1 on 1 private FOCUS meeting to introduce ourselves and chat about your goals. After that meeting I will allow access to my online Academy where I will post one lesson each week in the form of videos or written instructions/assignments to guide you through creating your influencer brand. There is no set time to attend a live class. You have one week to complete the assignment and ask for feedback before a new assignment is offered You may access these videos/instructions at any time during the course. Once the course is completed, access to the videos will not be available which encourages you to view the videos and complete the assignments on time.
I am available for questions via email at any time. Please allow up to 24 hours for a response. At the end of the course, I will be available for a final Influencer 1 on 1 private FOCUS meeting to give you feedback and answer any questions.
You can pay monthly by subscription or pay in full at a discount. All payments must be made through this site. There are no refunds at any time.
The Club Membership offers 2 private meetings with Te-Erika, one at the beginning and one at the end with unlimited email support in between.
The PRO Membership offers 6 private meetings for feedback and personal assistance with brand development. One meeting at the beginning, one during each module and one at the end for a recap and additional assistance.
All students will have access to our private Facebook Rising Influencer group to ask for feedback and offer support to other Rising Influencers.
The Rising Influencers who create the most professional brands will be showcased and recommended by Te-Erika publicly.
Students should be prepared to pay for materials such as hosting, plugins, domains, graphic design and sometimes tech support from 3rd parties. You will be taught Te-Erika's methods for finding the most affordable and effective ways to resolve issues and create amazing brands.
Learn How to create income by being who you are