Learn how to turn your personality into a business
Join the Rising Influencers Club to take the leap from being a watching eye
to having all eyes on YOU.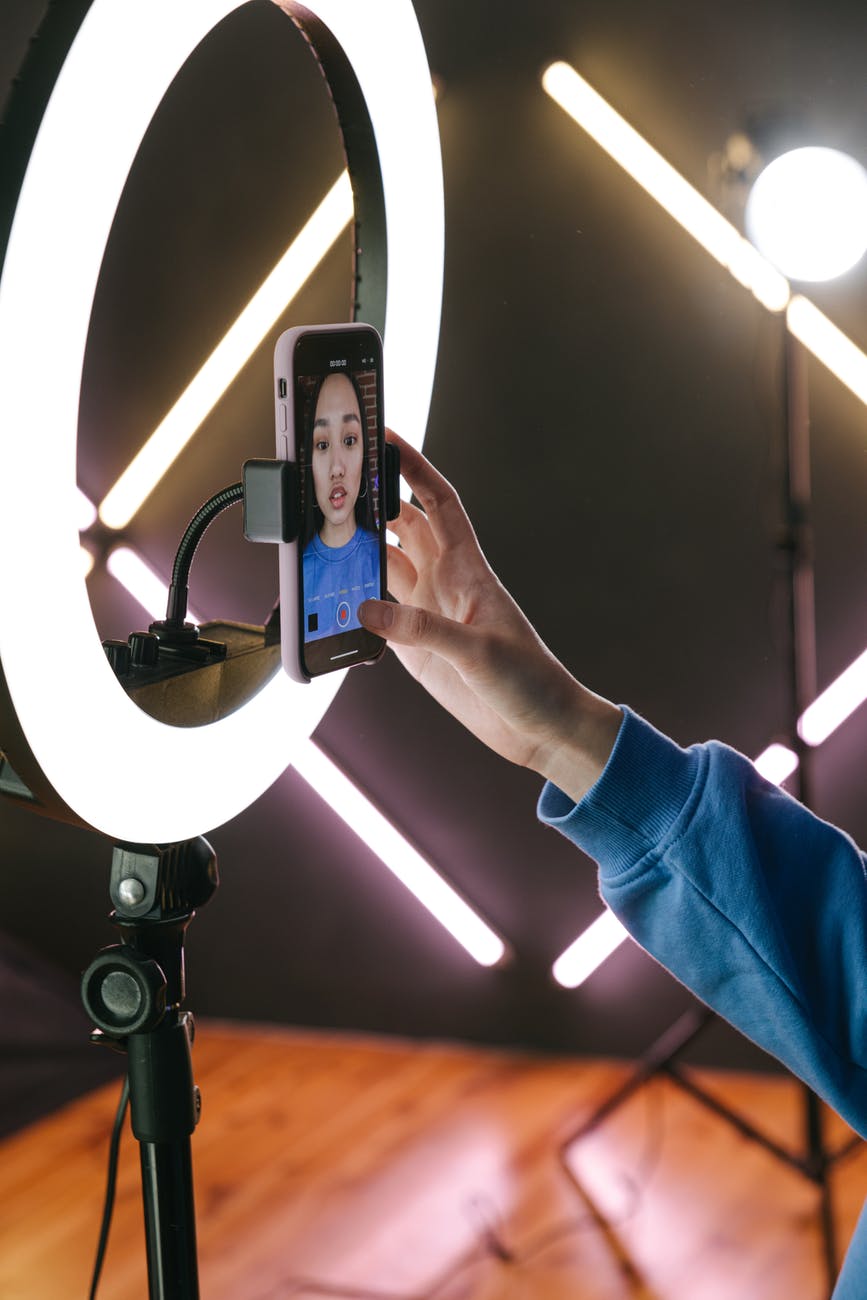 create your voice
I will help you to identify your strongest personal attribute and how you can earn income from it.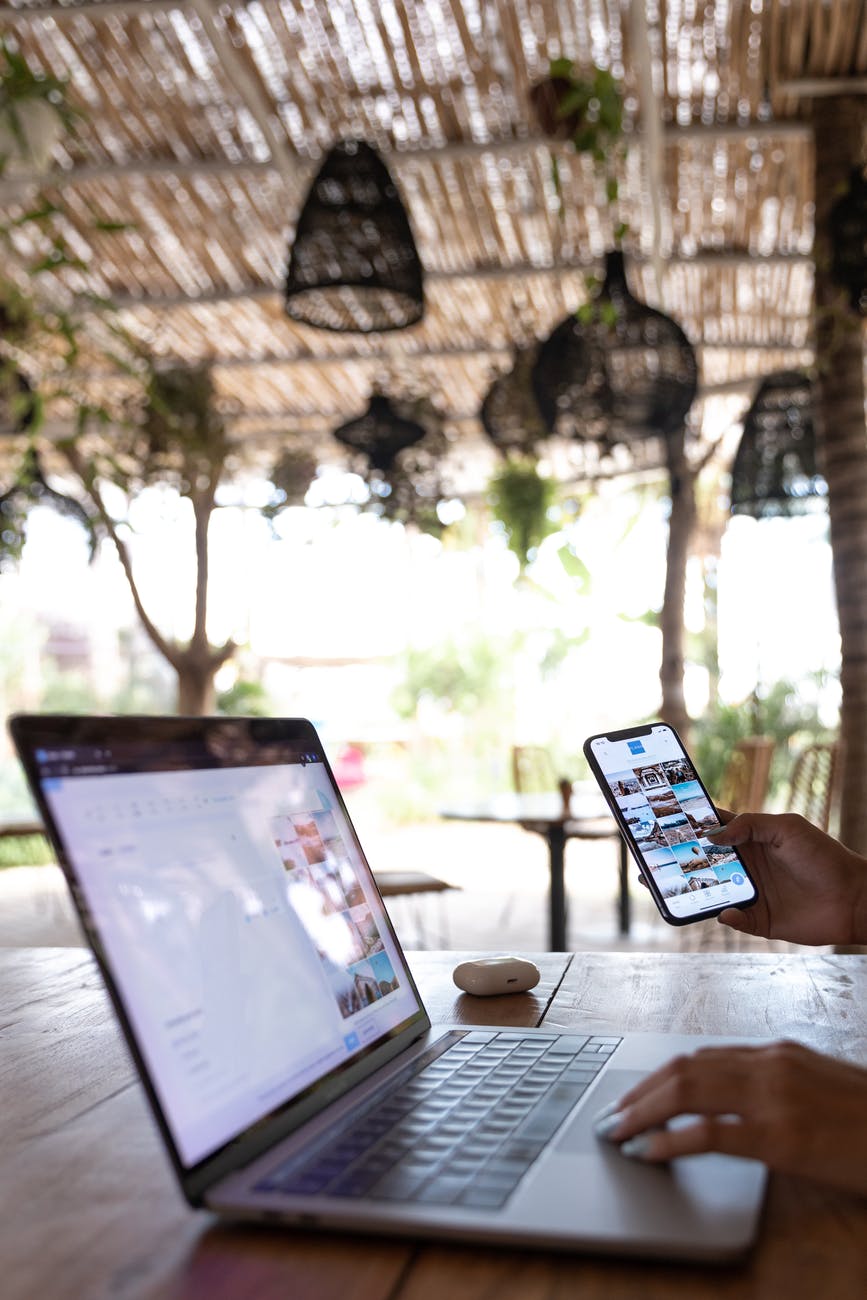 create your brand
I will teach you how to create a digital brand presence and which platforms work best for your talents.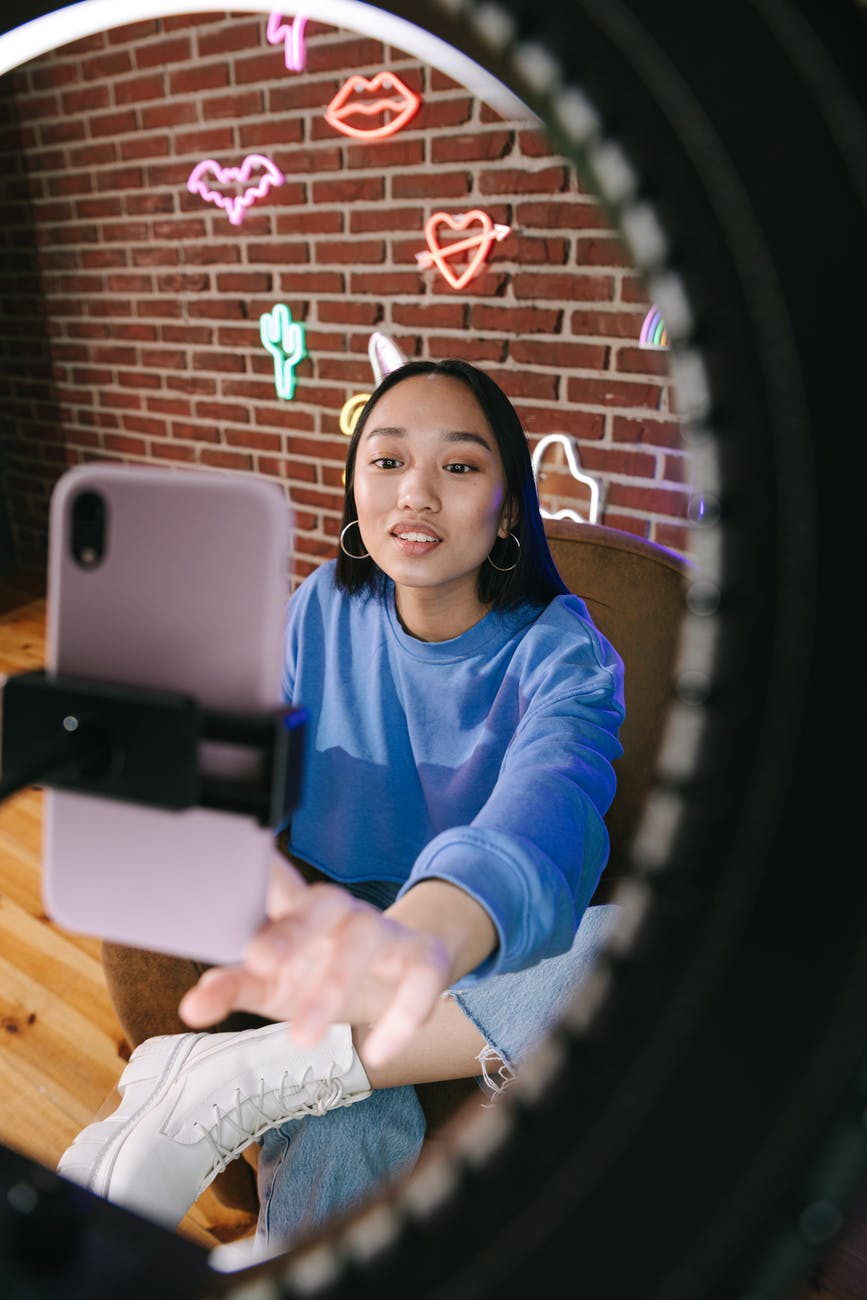 expand your influence
I will help you to attract an audience who appreciates you and how to create products they will value.
Learn How to create income by being who you are